What is BDPA?
BDPA is an international organization with a diverse membership of professionals and students at all levels in the fields of information technology, computer science and related S.T.E.M. fields. Members are actively engaged in serving the community through outreach and charting the future of the IT industry.
BDPA can help you advance your career in the IT profession
BDPA offers a wealth of resources to put you on a fast-track to a rewarding career.
Use our social networks to post technical or business questions, and get assistance from industry experts.
Benefits
Professionals never stop learning and developing their skills to advance their careers. BDPA can help you establish and reach your IT career goals.
Events
Meet face to face with professionals all over Memphis Tennessee. Enjoy the wide range of activities the local Memphis chapter has to offer. BDPA Membership Orientation is every third Saturday of the month. Come see what BDPA is about.
Testimonials

Joining BDPA is one of the best decisons I've made at the University of Memphis. It has helped me with my classes and my career advancement.

Alexis O.

I joined BDPA in 2018 and found a wonderful community of "tech-minded" people. I love working on projects with them!

Camron B.

BDPA has helped me grow so much professionally and has given me many opportunities in my career.

Cody S.

The passion in this organization is amazing. If you are intrested in technology, BDPA is the organization to join.

Marcus K.

BDPA is a warm and inviting organization. I've never felt so welcomed in a tech organization before!

Melaati J.
Board of Directors
Kareem DaSilva
President, Mobile App Cordinator
DeNisha Malone
Vice President
Bryce Sharp
Board Member, Director of Outreach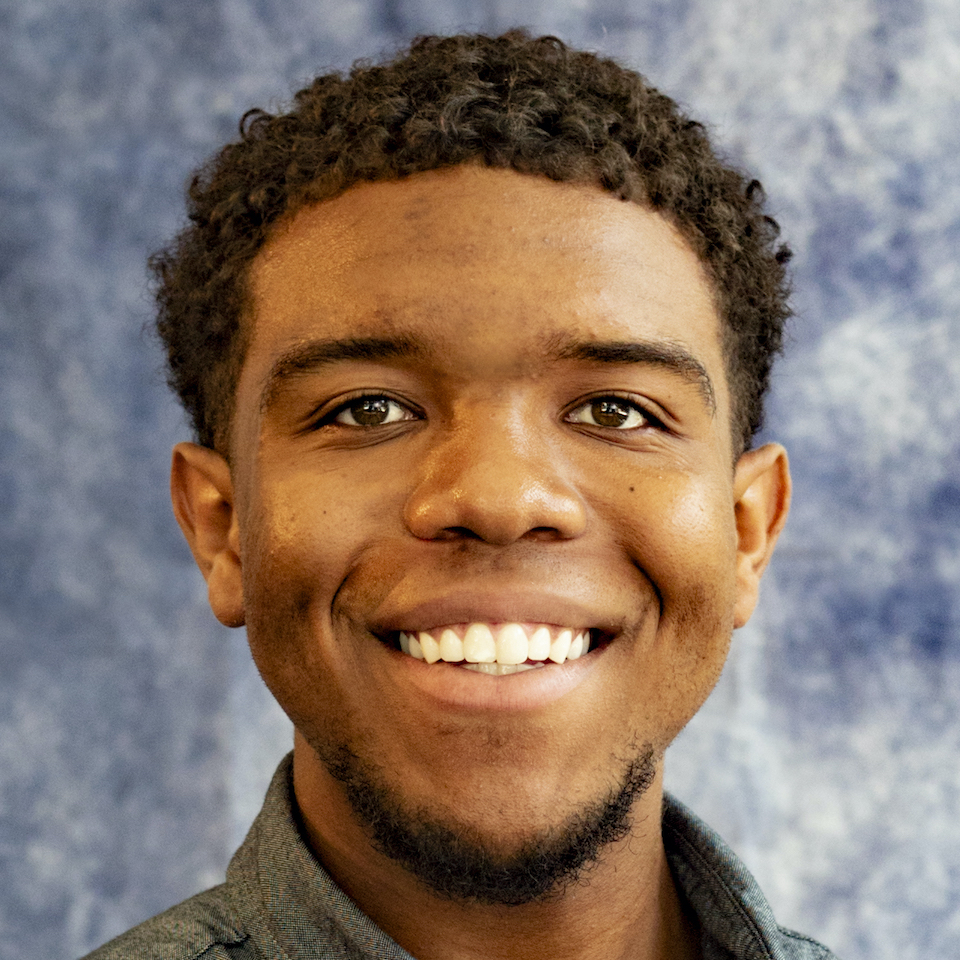 Brandon Ellis
Treasurer, VP of Business Development
Address
University of Memphis, 3618 Walker Avenue Memphis, TN 38111